Our Mission
S

pread the Good News of Jesus Christ by living our faith as a Catholic Community in worship, service, and support of one another.
Monday - Friday
June 20th to 24th
9:00am to 12:00pm
*No cost to attend*
---
---


---
---

Scroll down and see the active Intentions and Sanctuary Candle schedule.
Look for available dates and contact the Parish Office
---
---
Thanks to your donations a car load of needed items were taken to the local Hope, Inc. office.
Our annual donations was greatly appreciated and a huge thank your from staff and residents to each of you.
Publications (Our Bulletin)
Weekly Readings
Weekly reading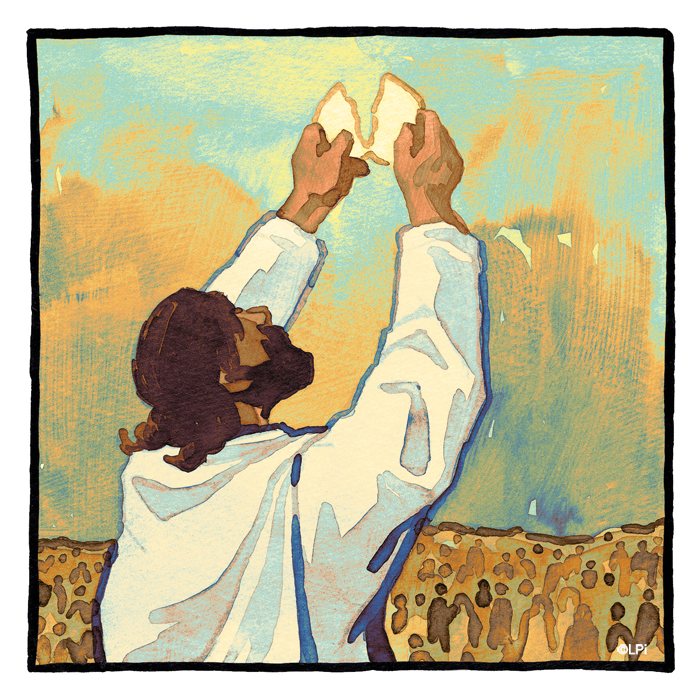 Weekly reading
Readings for the week of June 19, 2022
© Liturgical Publications Inc
Parish Membership
To be considered an active, participating member of the parish, and thus eligible for sacraments, sponsor eligibility, and parish family discount at St. Mary's and Notre Dame, OLPH takes into account a family or individual ministry involvement, and Mass attendance. Your collection envelopes, or online giving receipt, are the only way we can determine your attendance. If you are new to the parish, please stop by, call the office for registration forms or complete the online form on this site.
Twitter
Mass Times
Saturdays: 5:00 PM
Sundays: 8:00 AM and 10:00 AM
Monday: 9:00 AM (Chapel)
Tuesday: 9:00 AM (Chapel)
Wednesday: 9:00 AM (Chapel) 7:00 PM: Holy Hour (Chapel)
Thursday: 9:00 AM (Chapel)
Friday: 9:00 AM (Chapel)

PLEASE NOTE:
Consult "Events Calendar" for services on Holy Days of Obligation.

ALSO,
If we have a funeral, it will take precedence over daily Mass. We invite you to attend the funeral Mass.
Office Hours
Main Church Office:
Mon - Fri = By appointment Only

Note: Chapel is only open on weekdays