Our Mission
S

pread the Good News of Jesus Christ by living our faith as a Catholic Community in worship, service, and support of one another.
ONLINE REGISTRATION IS NOW OPEN
VACATION BIBLE SCHOOL 2023
(Click the Stellar Logo Below)
---

DWC VIRTUS MANDATE
Let's help Maggie Fisher, our coordinator, get Our Lady to 100% compliancy
as soon as posible and keep Our Kids Safe!
And begin by selecting Wheeling-Charleston, West Virginia (Diocese) from the list.
The system will assist you in registering and performing training.
Click the link and look for:
---

---

---

Scroll down and see the active Intentions and Sanctuary Candle schedule.
Look for available dates and contact the Parish Office
Publications (Our Bulletin)
Weekly Readings
Weekly reading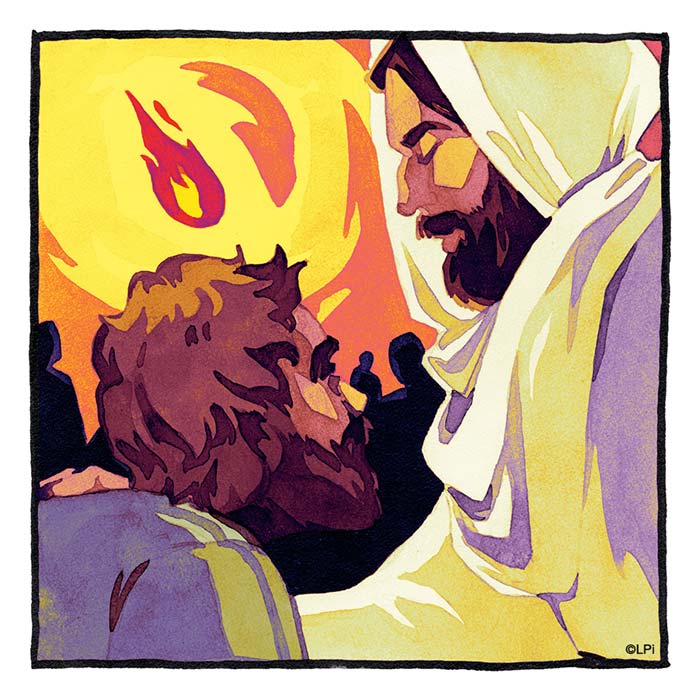 © Liturgical Publications Inc
Twitter
RSS Feeds
05/30/23 8:30 am
05/30/23 8:30 am
05/29/23 8:30 am
Mass Times
Saturdays: 5:00 PM
Sundays: 8:00 AM and 10:00 AM
Monday: 9:00 AM (Chapel)
Tuesday: 9:00 AM (Chapel)
Wednesday: 9:00 AM (Chapel)
7:00 PM: Holy Hour (Church)
Thursday: 9:00 AM (Chapel)
Friday: 9:00 AM (Chapel)

PLEASE NOTE:
Consult "Events Calendar" for services on Holy Days of Obligation.

ALSO,
If we have a funeral, it will take precedence over daily Mass. We invite you to attend the funeral Mass.
Office Hours
Main Church Office:

Mon - Fri = 7AM - 4PM

Food Pantry:
Tuesday and Thursday: - Place orders from 9:00 to 12;00 and pick up by 3:00

Note: Chapel is only open on weekdays