Publications (Our Bulletin)
Weekly Readings
Weekly reading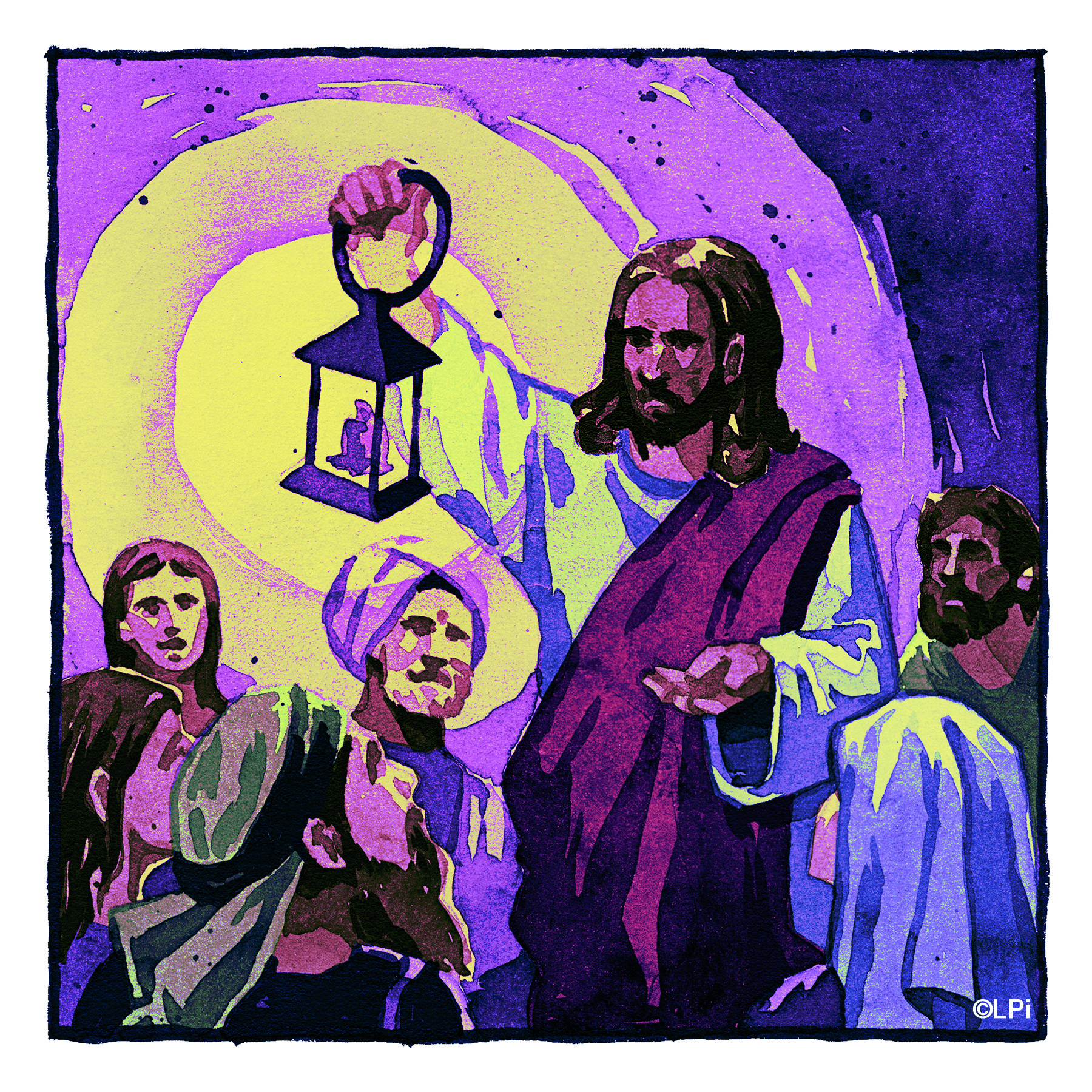 Weekly reading
Readings for the week of November 27, 2022
© Liturgical Publications Inc
Parish Membership
To be considered an active, participating member of the parish, and thus eligible for sacraments, sponsor eligibility, and parish family discount at St. Mary's and Notre Dame, OLPH takes into account a family or individual ministry involvement, and Mass attendance. Your collection envelopes, or online giving receipt, are the only way we can determine your attendance. If you are new to the parish, please stop by, call the office for registration forms or complete the online form on this site.
Twitter
RSS Feeds
12/01/22 9:30 am
11/29/22 9:30 am
11/28/22 9:30 am
Mass Times
Saturdays: 5:00 PM
Sundays: 8:00 AM and 10:00 AM
Monday: 9:00 AM (Chapel)
Tuesday: 9:00 AM (Chapel)
Wednesday: 9:00 AM (Chapel)
7:00 PM: Holy Hour (Church)
Thursday: 9:00 AM (Chapel)
Friday: 9:00 AM (Chapel)

PLEASE NOTE:
Consult "Events Calendar" for services on Holy Days of Obligation.

ALSO,
If we have a funeral, it will take precedence over daily Mass. We invite you to attend the funeral Mass.
Office Hours
Main Church Office:

Mon - Fri = 7AM - 4PM

Food Pantry:
Tuesday and Thursday: - Place orders from 9:00 to 12;00 and pick up by 3:00

Note: Chapel is only open on weekdays